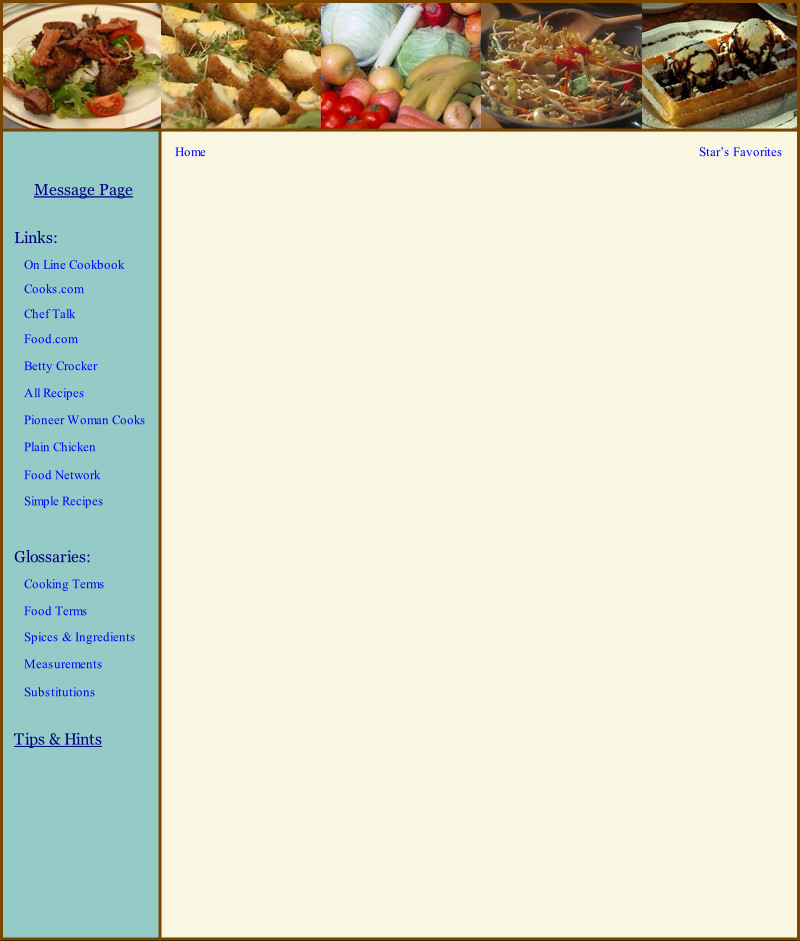 Garlic for Human and Dog Health
Numerous medical studies show how garlic juice reduces cholesterol and helps the heart.
Worldwide people take garlic pills, eat garlic cloves and spray garlic juice on food for good health.

For dogs it does even more:
1. Keeps dogs from having worms and gets rid of worms that are there.
2. Helps keep fleas and ticks off dogs by getting into the dog's system and creating a garlic odor that fleas and ticks detect and avoid the dog altogether. (Don't worry, your dog won't smell like garlic. Humans can't detect the garlic odor on the dog but the insects sure will!)
3. Helps reduce dog's cholesterol level for good heart function.

Garlic Juice is easiest way to give garlic to your dog, here's how most kennels and dog owners do it:
Spray or pour garlic into the dog's food, mix well into the food.

Here's the recommended daily dosage:

5-20 lb. dogs - 4 sprays or 1/4 ounce in food daily.
21-50 lb. dogs - 6 sprays into food and mix well.
51 lbs. and over dogs 8 sprays into food and mix well.

If, for some rare reason your dog will not eat food with the garlic juice in it, mix the garlic
juice with soybean oil (available in the cooking oil section at your local supermarket) and mix into food - this also helps make a very nice coat on the dog.

Be sure that any garlic juice you give to your pet or farm animal is pasteurized. It's important, just like you wouldn't feed milk to your pet if it wasn't pasteurized, the same is true with garlic juice.


Garlic Valley Farms, Inc.