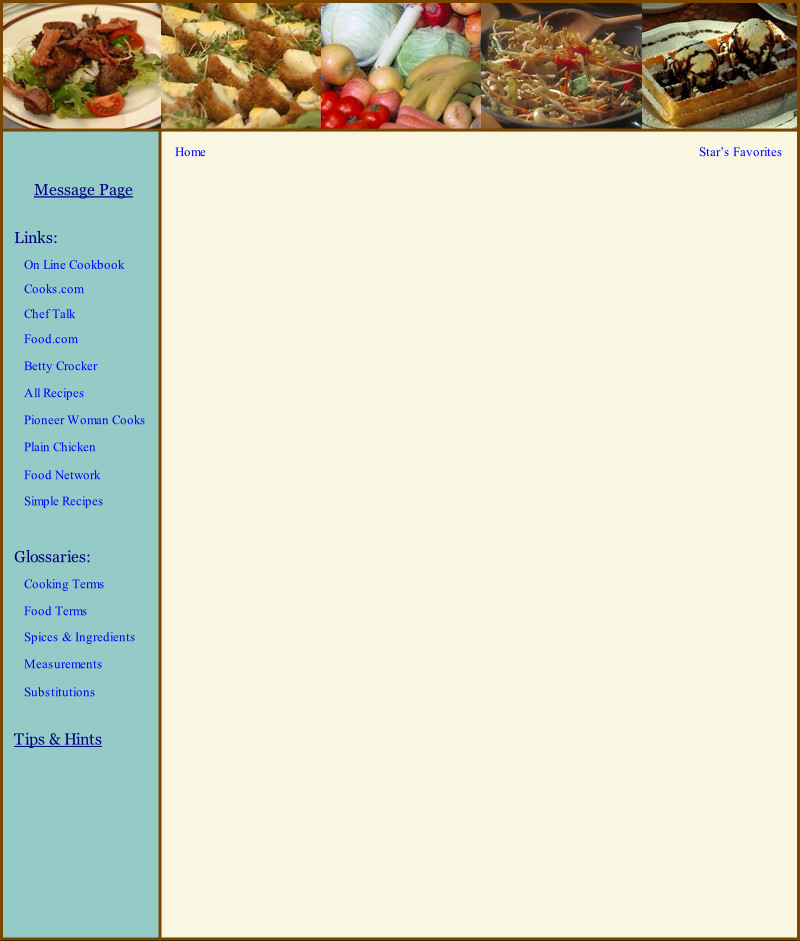 What about Peanuts?
PEANUTS OFFER
PROTEIN • B VITAMINS • FIBER • ESSENTIAL MINERALS • NO CHOLESTEROL
Research shows that people who eat nuts five or more times a week can reduce their risk of heart disease by over fifty percent, and that diets high ill monounsaturated fats such as is in peanuts, may also protect against heart disease. Enjoy More Heart Healthy Peanuts.
Virginia type peanuts (grown primarily in North Carolina, South Carolina and Virginia) are large podded and usually contain two large elongated seeds with light reddish skins. They are valued by consumers for their large size, beauty, excellent peanut flavor and high nutritional value.

TO PURCHASE RAW PEANUTS contact:
BERTIE COUNTY PEANUTS
217 US 13 North • Windsor, NC 27983
phone: 252-794~2138 toll free: 800-457-0005
fax: 252-794-9276 website: www.pnuts.net

Storage and Basic Peanut Preparation