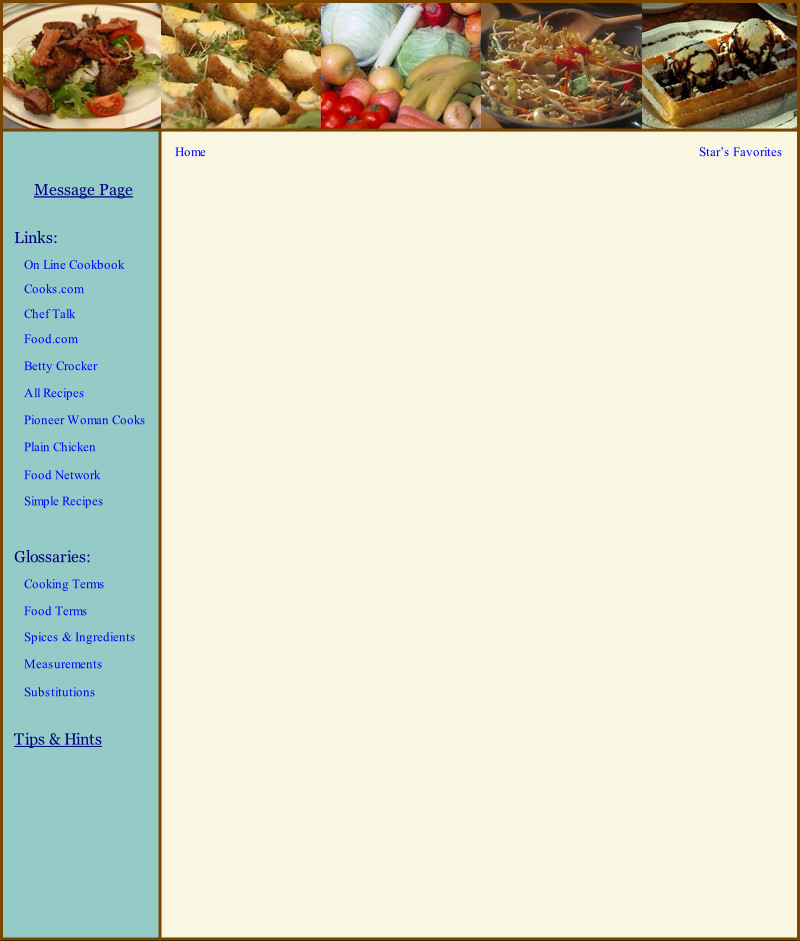 Storage and Basic Peanut Preparation
Storage:
To maintain best eating quality, store peanuts in a cool dry place at, or below 70° F. (Peanuts keep fresh indefinitely stored in a tightly closed container in the freezer.)
Basic Peanut Preparation:
Seasoning Peanuts:
Season roasted shelled peanuts as soon as they are removed from the oven or oil. Complementary seasonings include salt, seasoned salt, popcorn salt, onion salt or powder, garlic salt or powder, chili powder, curry powder, cajun seasoning, jalapeno seasoning, seafood seasoning, cinnamon and parmesan cheese.
Measurements:
Approximately 1 1/2 pounds raw in shell peanuts = 1 pound raw shelled or 3 1/4 cups.
Approximately 6 ounces raw shelled peanuts = 1 cup.
12 ounces roasted shelled peanuts = 2 cups.
Approximately 2 cups roasted shelled peanuts ground will yield 1 cup of peanut butter.